Charged with the Highest Energy Density
Best Batteries for the Modern World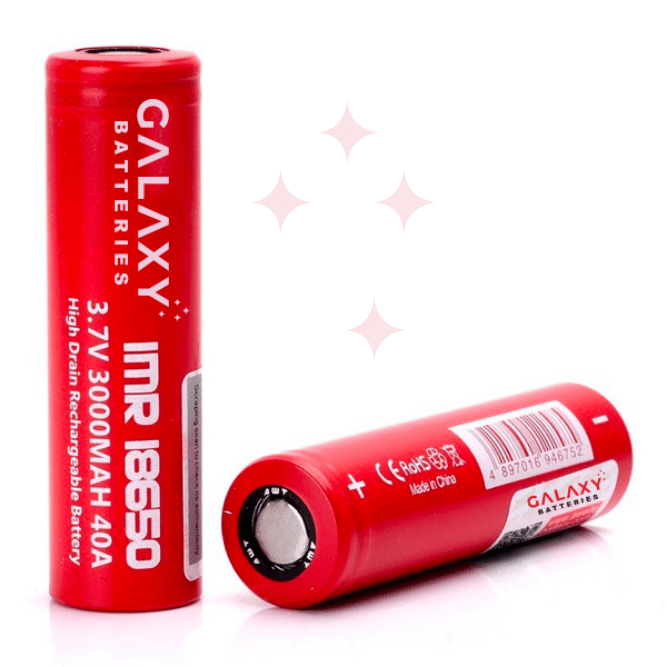 Cell with Unbeatable Power
Galaxy Batteries is committed to revolutionizing the energy landscape with our eco-friendly and sustainable solutions. Our primary focus lies in delivering lithium iron phosphate (LFP) based cathode batteries renowned for their superior performance and reliability. These advanced batteries offer unrivaled dependability, exceptional chemical stability, and seamless integration with state-of-the-art technologies. We take immense pride in expanding our product range to include ternary-based cathode batteries, further strengthening our position as industry pioneers.
High Energy Cells for
the Next Generation Products
Galaxy Batteries offer first-of-its-kind serviceability and unparalleled reliability in the market. Our lithium-ion batteries are future-proof that enables customers to save money, increase their energy security, and reduce hazardous emissions from industrial operations.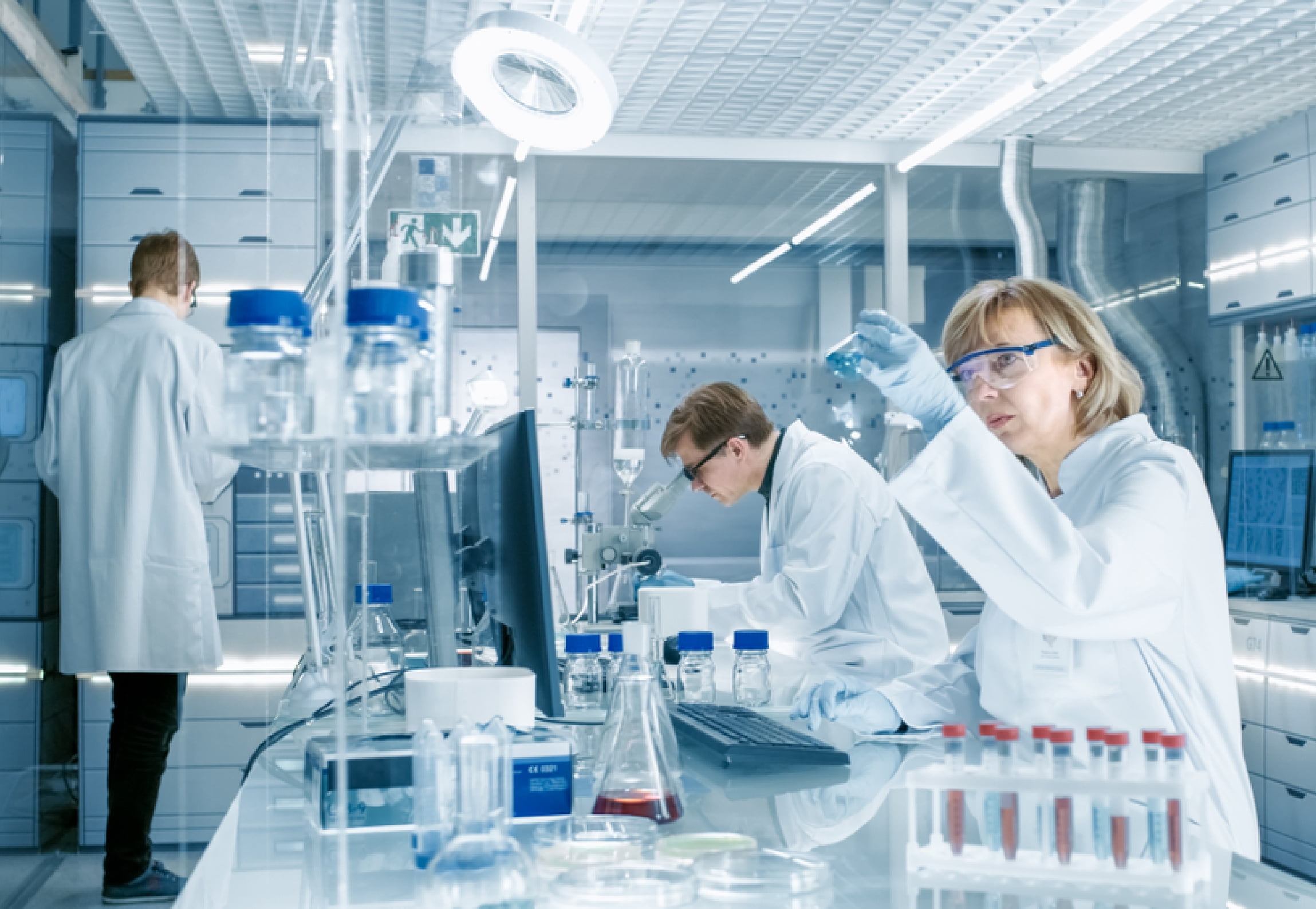 Our team of experts is committed to developing a new benchmark for lithium-ion energy storage. Our objective is to enable the wide-scale implementation of our cutting-edge technology, making clean, renewable energy accessible to everyone.
The industry's top lithium-ion batteries are supported by a team of seasoned scientists committed to delivering an outstanding customer experience. Our technical sales specialists can answer any questions about installs or what will function best in your system. Our experts will offer the knowledge required to get the most exemplary system for your requirements. We form our team with this foundation:
Quality Management System
Quality comes first for all our products. To ensure that our customers are satisfied with our service and goods, Galaxy Batteries constantly evaluates and enhances our management, people, and processes systems. We accomplish this in various ways, including client surveys, internal audits, and industry benchmarking.
Product Testing Requirements
To ensure that we follow all our customer's and authorities' requirements, Galaxy Batteries conducts regular performance and safety tests.
✓ Discharge Capability
✓ Life Cycle
✓ Storage Performance
✓ Application Specific
Performance tests include:
✓ Electrical tests
✓ Mechanic Tests
✓ Environments Tests
✓ Projectile test
✓ Application Specific