Know About Galaxy Batteries
Galaxy Battery presents an embodiment of trustworthiness and excellence in the realm of lithium-ion batteries. Our product offerings transcend the ordinary, embodying a fusion of unparalleled dependability and uncompromising quality. With an unwavering focus on efficiency, our batteries boast swift charging capabilities and enduring effectiveness, ensuring a truly exceptional user experience.
What sets our batteries apart is their remarkable ability to operate flawlessly even in low-temperature environments, all while exhibiting extraordinary thermal stability. This emphasis on safety goes hand in hand with their outstanding functionality.
Developed by a team of distinguished scientists and subjected to rigorous global testing, Galaxy Battery has emerged as a resounding testament to innovation and reliability.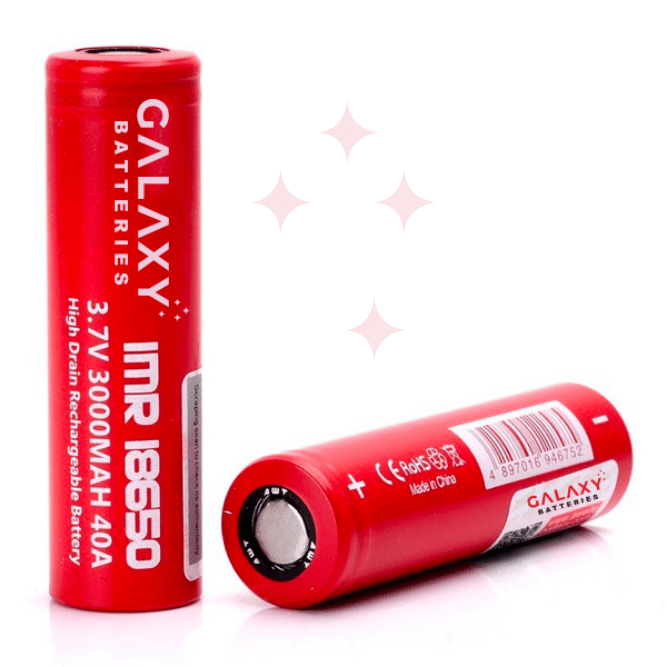 As our advanced lithium-ion batteries take center stage on the international platform, they serve as catalysts for the widespread adoption of cutting-edge technology while spearheading the cause of renewable energy worldwide. At Galaxy Battery, we are dedicated to ensuring that every user, regardless of their background, can access superior energy solutions.
Embrace the extraordinary with Galaxy Battery as we deliver lithium batteries that surpass expectations, providing unrivaled performance at a cost that remains reasonable. Experience the transformative power of our solutions as we pave the way toward a greener and brighter future for all.
Verified professionals
Trusted & Experienced
Reliable & Insured
Global Scale
At Galaxy Batteries, our mission is to revolutionize the energy sector by providing innovative and sustainable solutions. We are committed to delivering lithium batteries that offer enhanced charging and discharging capacities, along with longer and more reliable lifespans.
Our goal is to introduce a revolutionary energy solution that not only meets the highest quality standards but also promotes accessibility to clean and environmentally friendly battery energy for everyone. With Galaxy Batteries, experience a leading-edge approach to power that aligns with our mission of creating a greener future for all.
Galaxy Batteries is known for its reliable service across the global market. This excellent lithium-ion battery supports its users worldwide to experience energy security, promote less hazardous emissions, and have a cost-effective energy solution. With continuous innovation, Galaxy Batteries will further grow and provide more promising benefits, true to its commitment to giving the best battery performance. 
We regularly evaluate and test our products to ensure quality and compliance with industry standards. Get to know the energy resource experts behind the remarkable Galaxy Batteries.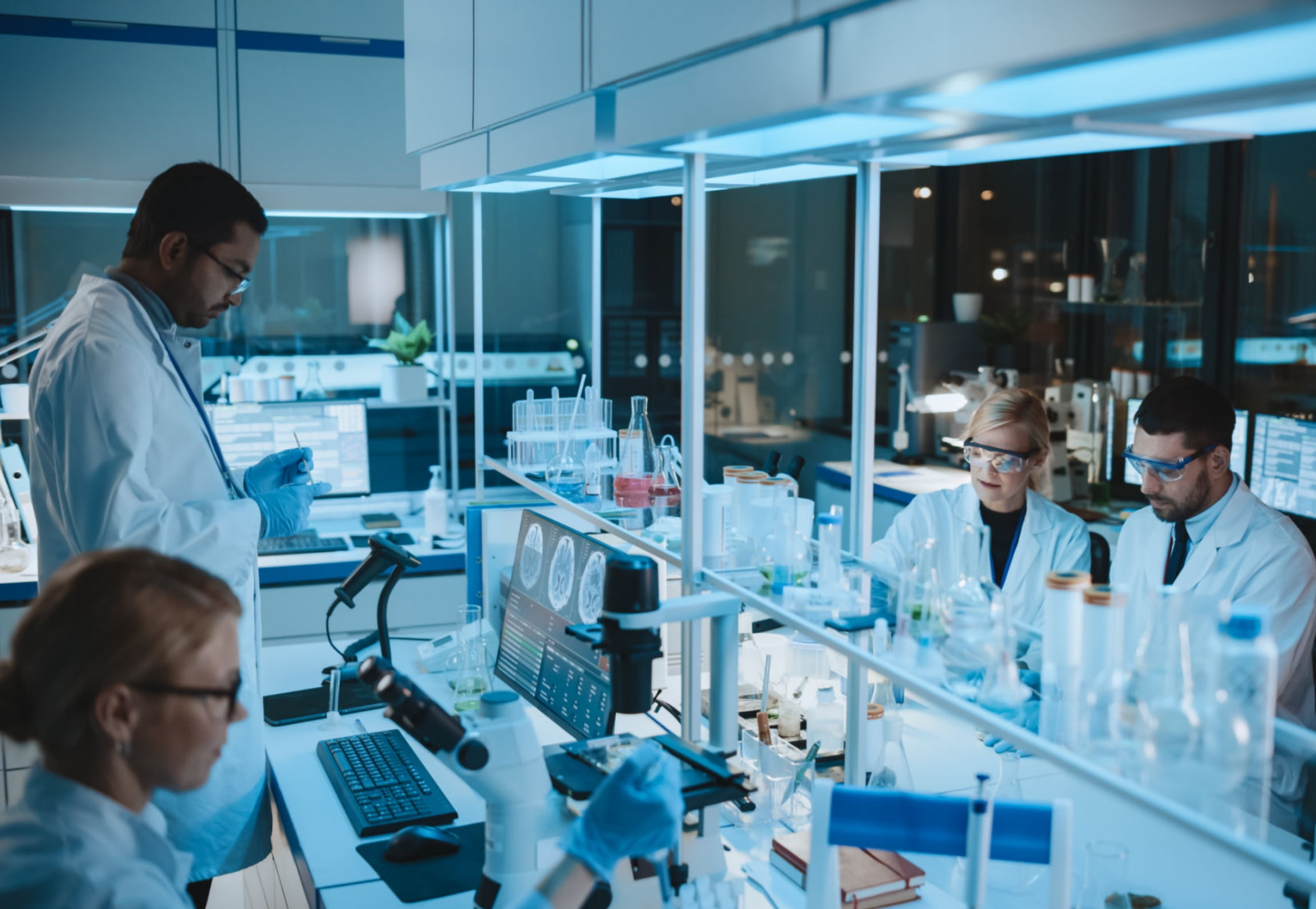 Galaxy Batteries' strategy is anchored in the expertise of experienced scientists and engineers who are dedicated to advancing their lithium batteries. The team's primary objective is to develop an upgraded and superior version of the battery while making it accessible to a wide range of users.
Safety and excellence are at the forefront of Galaxy Batteries' strategy, as they strive to provide a dependable and chemically stable energy solution. The company places great emphasis on delivering advanced and renewable power sources that meet the highest standards.
To ensure top-notch quality, Galaxy Batteries implements a comprehensive quality management system, with experts overseeing every step of the product's development and manufacturing process. This commitment to excellence drives the strategy, ensuring that customers can rely on Galaxy Batteries for exceptional battery performance.
FAQs


Have any Questions? Contact Us Today!
If you are interested in getting Galaxy Batteries, don't hesitate to contact us here. Our technical sales specialists will accommodate your concerns regarding our product. Here are some quick FAQs about the Galaxy Batteries: