High-Performance Battery Solutions
Galaxy Batteries offers high-performance lithium iron phosphate batteries, ensuring reliable and chemically stable power sources. With the addition of ternary-based cathode batteries, we provide a comprehensive range of advanced energy storage solutions.
Introducing our cutting-edge LFP-based cathode battery featuring a discharge rating of 6C, complemented by our remarkable ternary-based cathode battery with an impressive 10C discharge rate.
Our batteries provide thermal stability, perfect for low and high temperatures.
Wireless Charging Technologies
Recharging certain devices can be more time-consuming with a wired charger. To make every second count, we provide wireless charging solutions for various industries, from vehicles to medical devices and power tools.
Wireless charging has surprisingly many applications and many benefits. Protected connections ensure to minimize the risk of short circuits, while wireless transmission reduces infection for medical devices.
Additionally, devices and cables are also less prone to damage without the need for plugging and unplugging.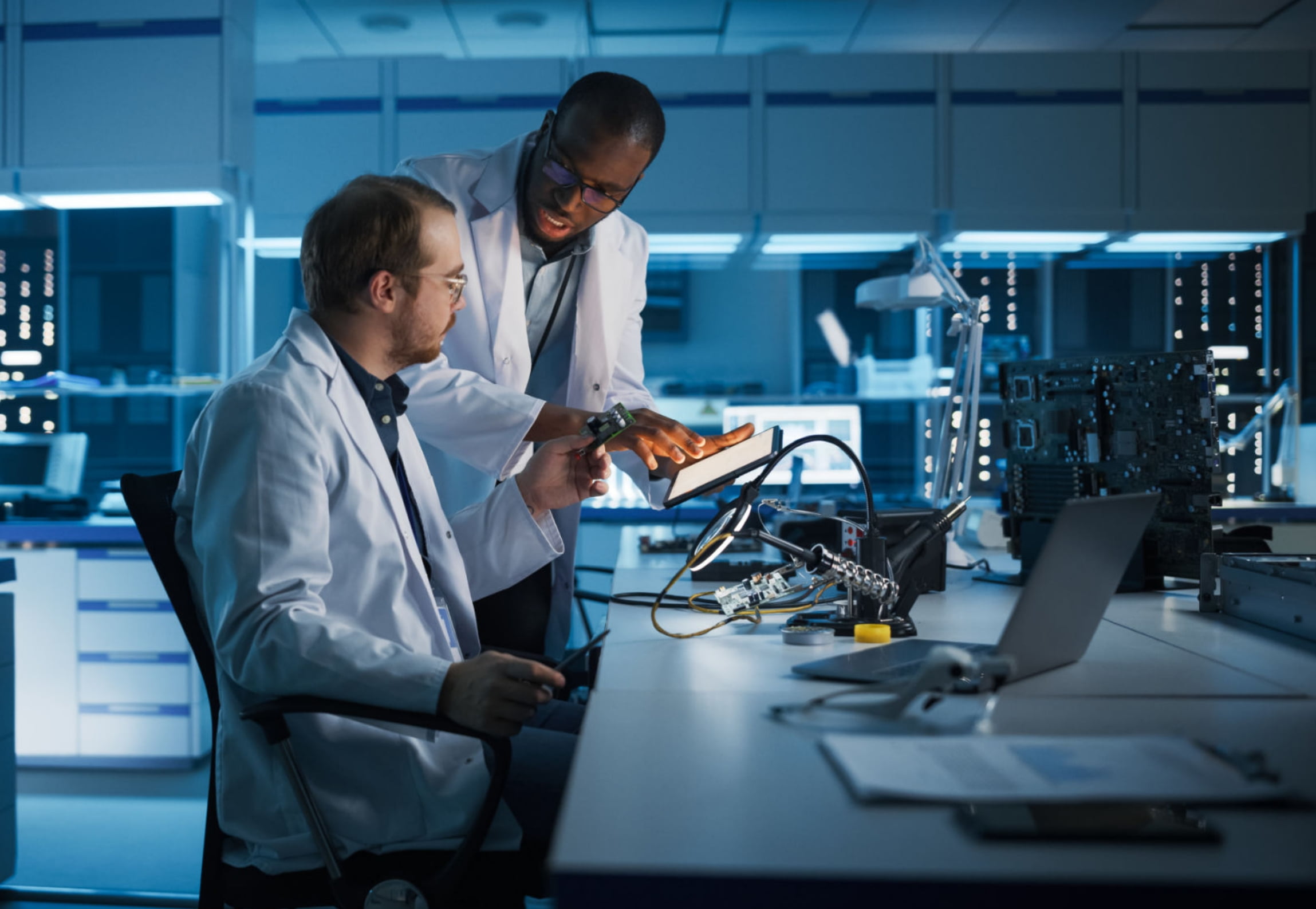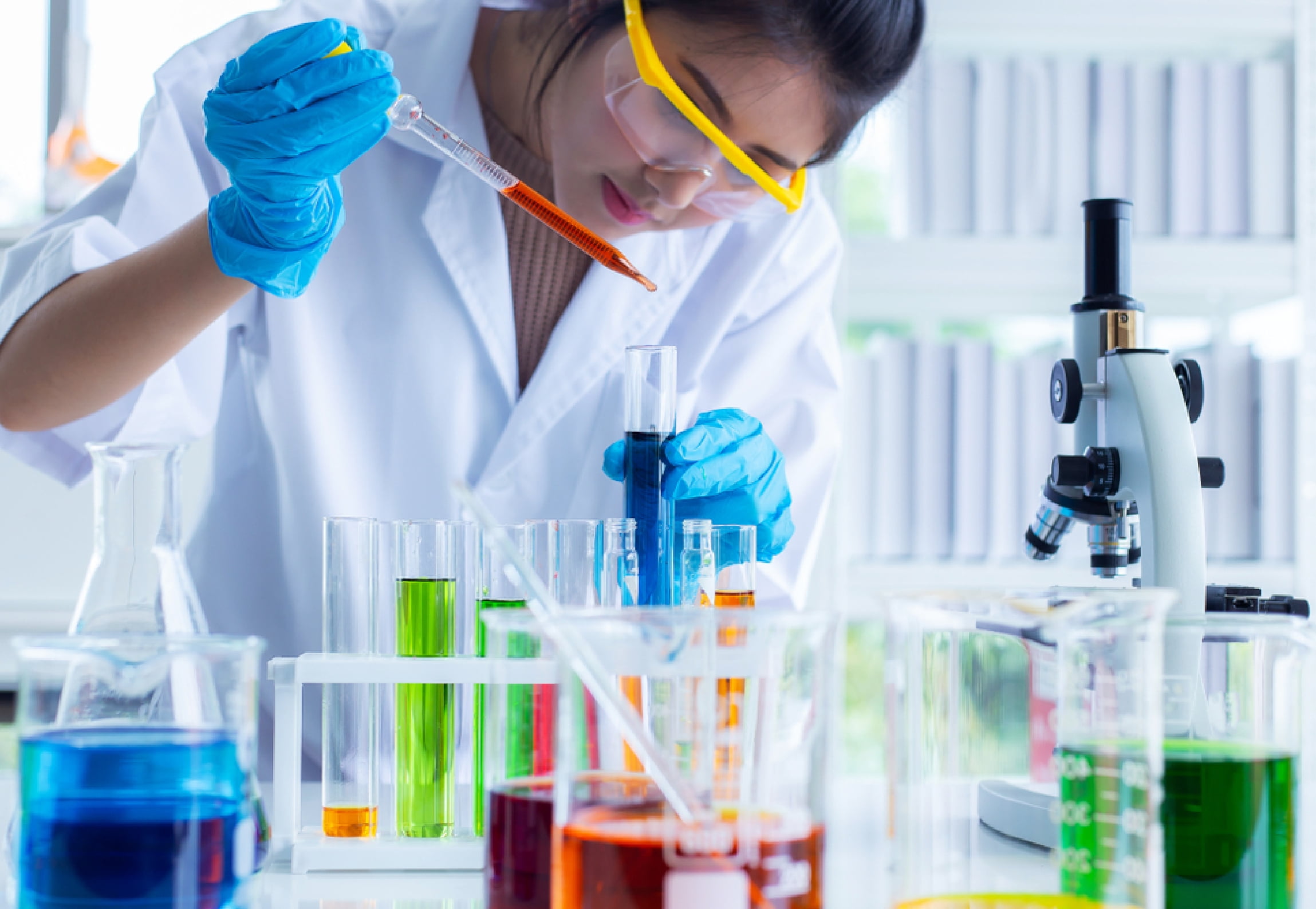 Customized Battery Design
We provide custom battery solutions to fit your needs. Our battery designs are built to match different requirements for various industries and devices, from construction to emergency lighting. 
Different industries and devices also have configurations to address power and performance needs. We create designs for batteries that go above and beyond industry needs and more.
To meet the diverse power needs of different industries, power sources must prioritize optimizing output, maintaining consistency, and ensuring reliability. However, achieving these goals requires battery manufacturers to employ various power ratings and mechanisms.
To guarantee that our products exceed industry standards, we diligently perform thorough safety and performance tests. These tests encompass a wide range of areas, including life cycle analysis, discharge capability evaluation, as well as comprehensive assessments of electrical, mechanical, and projectile attributes. Through meticulous product testing, we ensure that our offerings consistently deliver exceptional quality and performance that surpass customer expectations and industry benchmarks.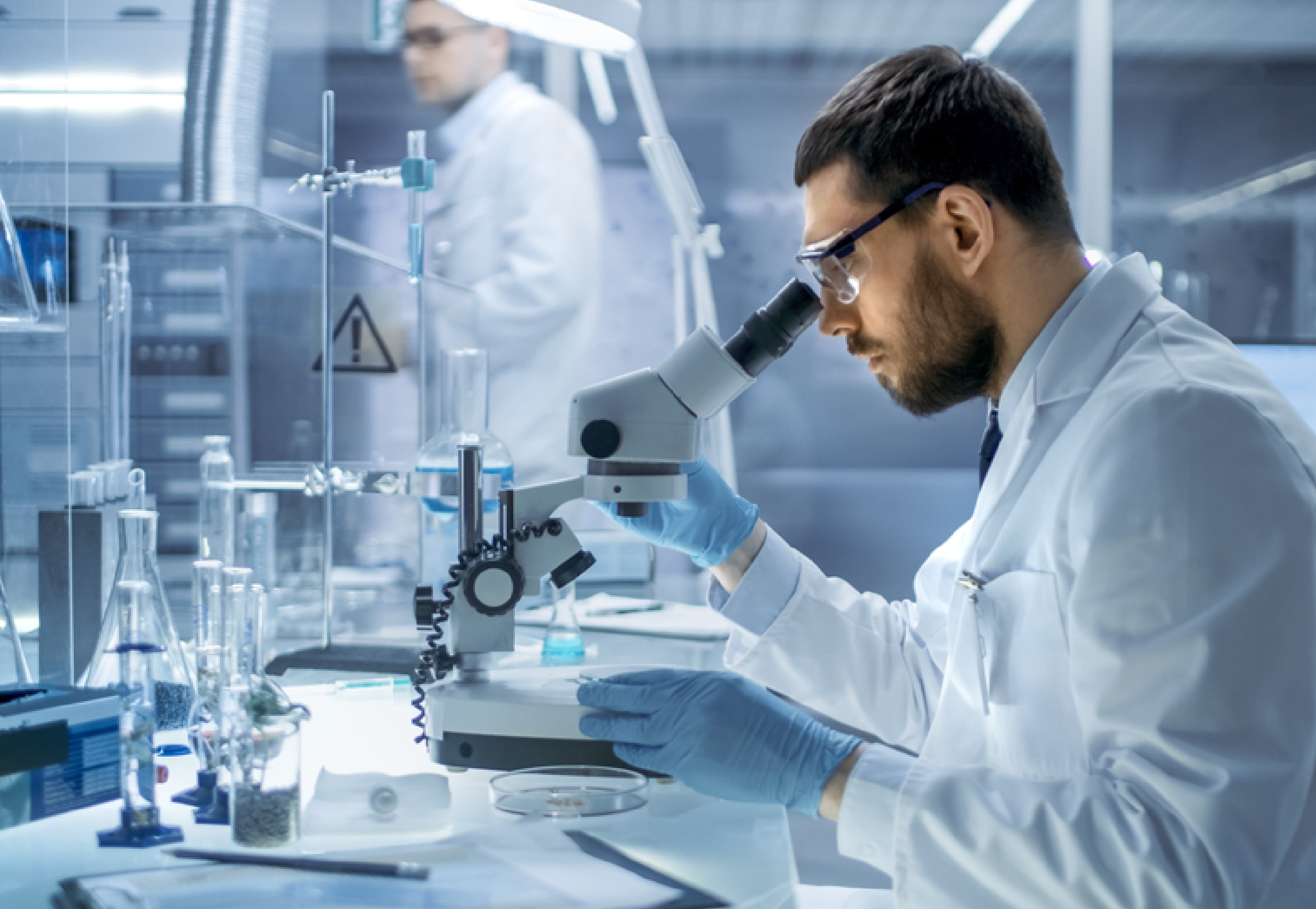 FAQs


Have any Questions? Contact Us Today!
If you are interested in getting Galaxy Batteries, don't hesitate to contact us here. Our technical sales specialists will accommodate your concerns regarding our product. Here are some quick FAQs about the Galaxy Batteries: